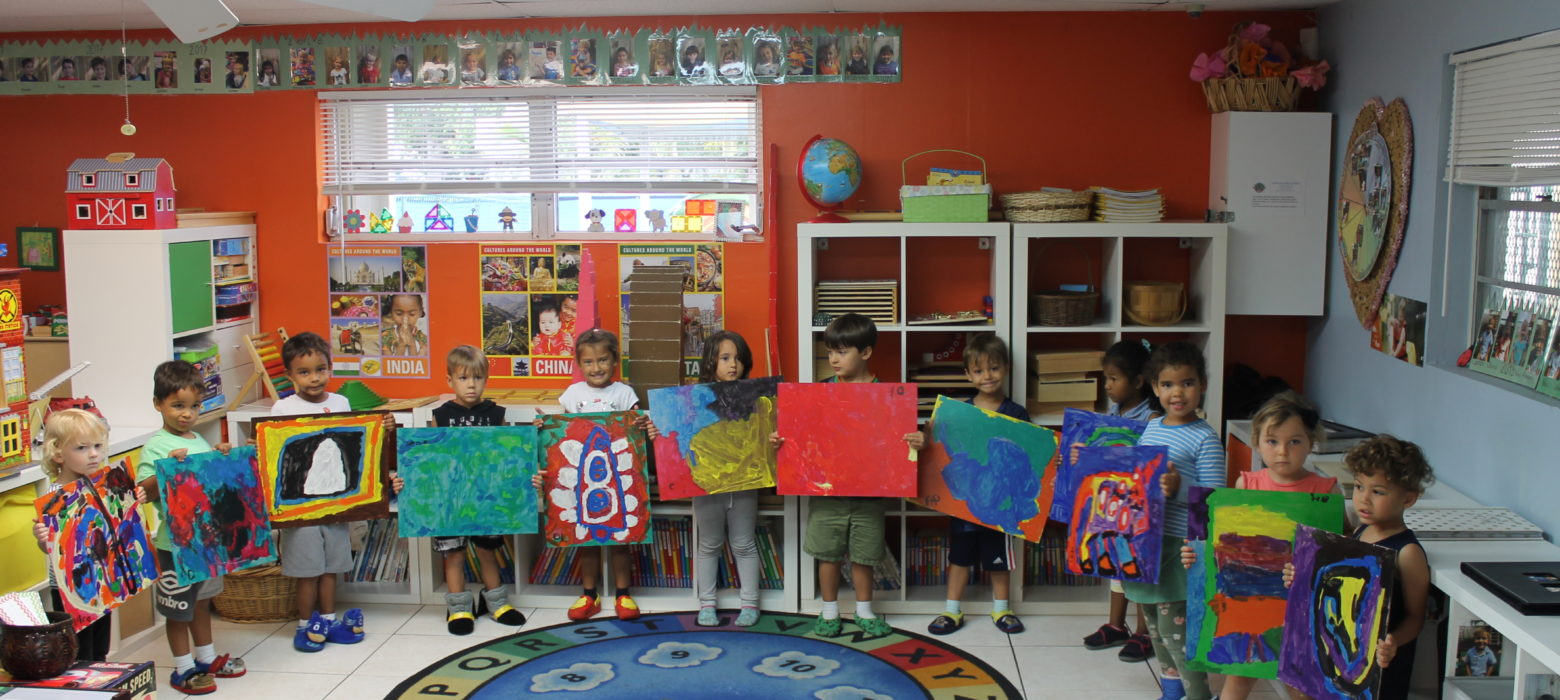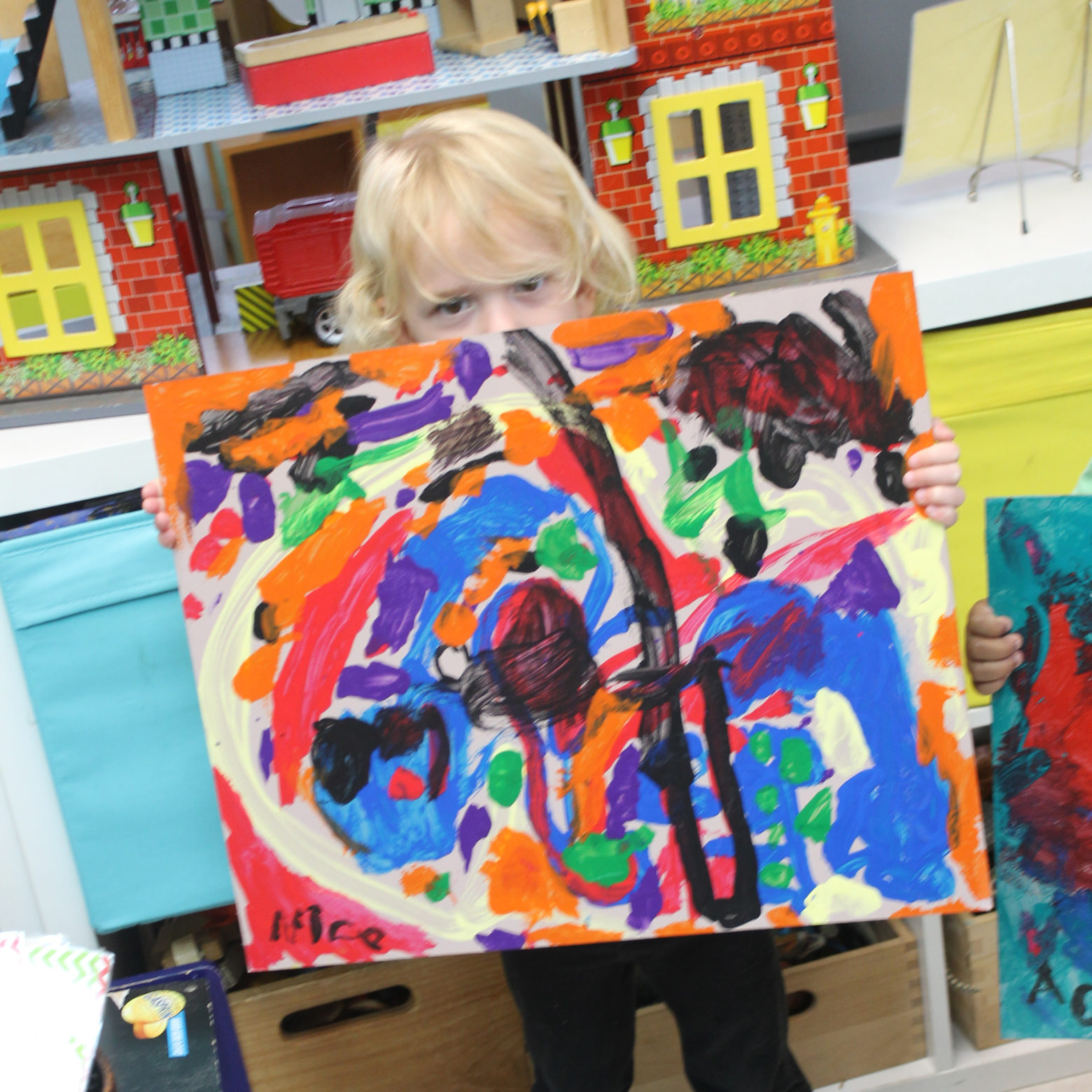 The German-American School of Ft. Lauderdale's Summer Camp Program offers indoor and outdoor activities, plus opportunities for fun, friendships, and exploration for children 1-9 years in a fun and relaxed full immersion German language setting.
The weekly themes are prepared on the project base learning method, which underlines the principles of learning by doing, hands on activities, problem solving, it teaches independence, and lets the children learn about the topic in a fun and relaxed way.
Some aspects of the Montessori Method are incorporated in our camp curriculum as well. Our program does not group children by specific ages and encourages their growing ability to make choices, work with others, help and share with others, assume responsibilities, and all that in a full immersion German environment.
Our camp teachers work collaboratively to develop a fun curriculum that takes advantage of all that the summer offers.
Weekly field trips are offered on Tuesdays for ages 4 and up, Thursdays is 'Water Fun Day', and on Fridays we enjoy 'Show and Tell' and Pizza Day.