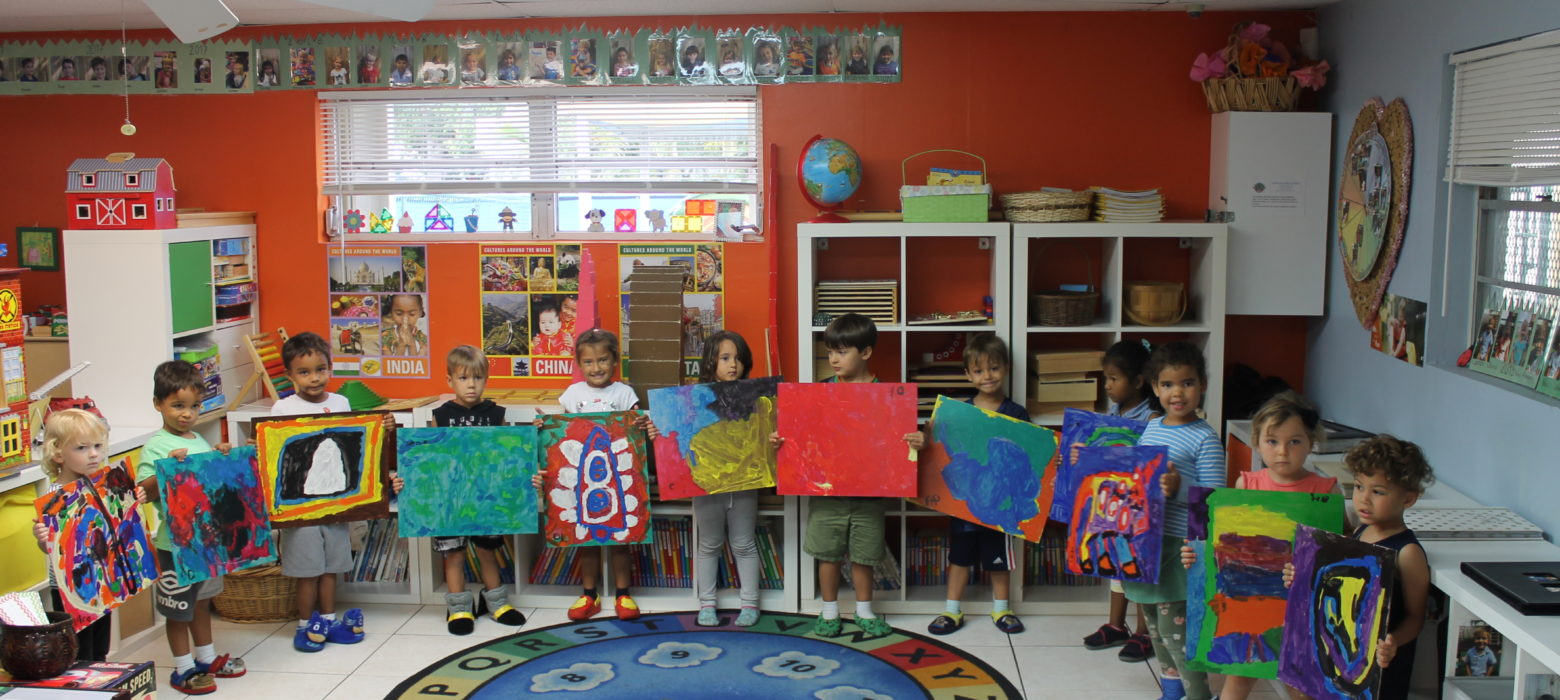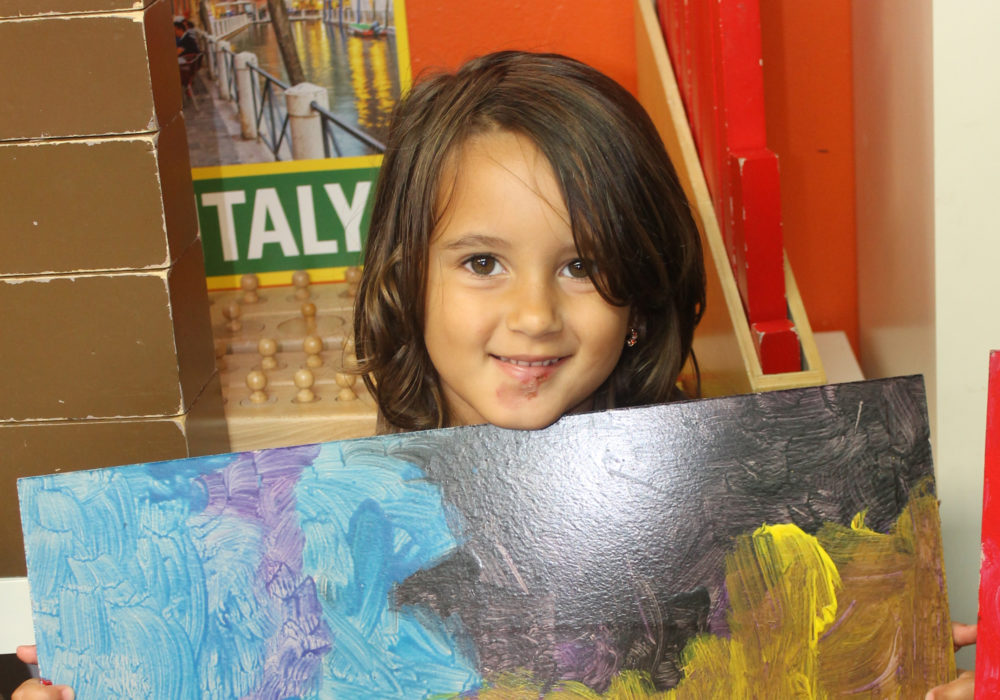 Full Immersion German Preschool program
At the GASFL, we offer our students the experience of full immersion German preschool classrooms influenced by the idea of the Montessori Method.
We are committed to providing your child with the best possible education and care. All our highly qualified teachers thrive to have all children reach their highest potential. We believe in the value and uniqueness of each child. Our developmentally appropriate curriculum is designed to foster the social, emotional, intellectual, spiritual and physical needs as well as interest and talents of the children we serve.
Due to the experience of our students' complete immersion in the German language in the relaxed Montessori environment, it is easy for them to acquire it.
The teaching principles "learning with head, heart and hand" and "learning with all senses" play a particularly important role in our preschool. The "Montessori environment" is calm, respectful and not competitive. The children can move freely and purposefully in the classroom. In doing so, they select materials that they want to use to "learn" and that they put back on the shelf as found before moving on to the next project. Circle games, music, art and outdoor activities also offer children enough opportunities for group interaction. 'Help me to do it myself!' Is an important guiding principle of the Montessori education.
In our VPK program (Voluntary Pre-Kindergarten Program), which is financially supported by the state of Florida, our students are prepared for the "American Kindergarten" since letters, phonetics, numbers etc. are taught in English in this program. This voluntary, English part of our curriculum is offered to children in the last pre-school year (Pre-K4), lasts 3 hours a day, is free of charge and regulated by the State of Florida.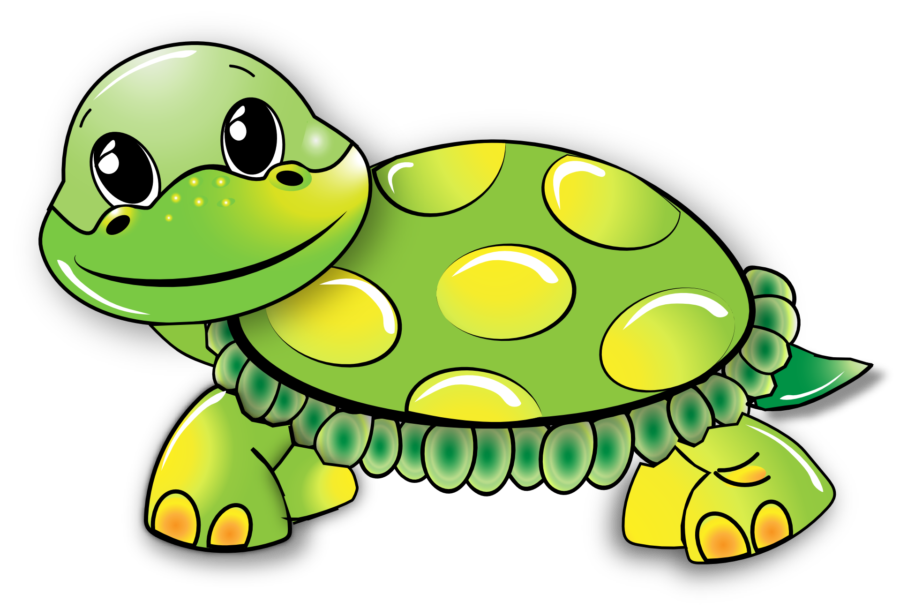 Sea Turtles
The children in our "Schildkröten" group are our youngest students. They are between one and two years old. The lead teacher is this classroom is Pia Lauer.
Dolphins
The children in the "Delfine" group are between 2 and 3 years old. Lead teacher is Jana Lauer.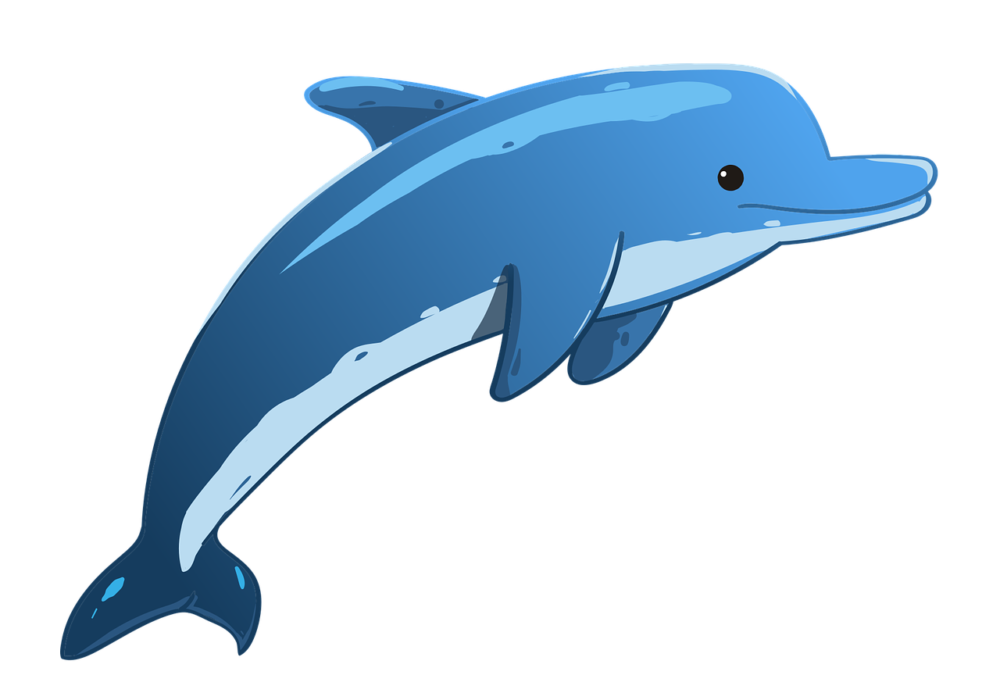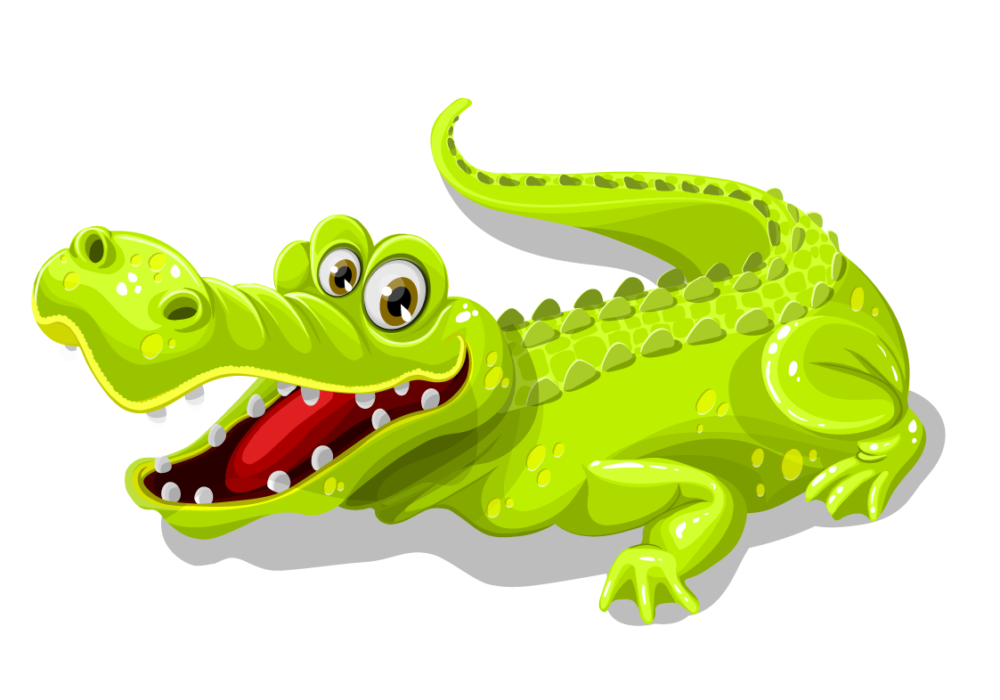 Crocodiles
The children in the "Kroko" group are between 3 and 4 years old. The lead teacher in this group is Angela Masak.
Flamingos
The children in the Flamingo / VPK classroom are between 4 and 5 years old. Lead teacher is Nicole Raphael. In this group we teach according to the VPK program (Voluntary Prekindergarten Program) requirements from 9:30 – 11:30 a.m. During that time the language in the classroom is English. Starting at 11:30 a.m., we switch over to the full immersion German program.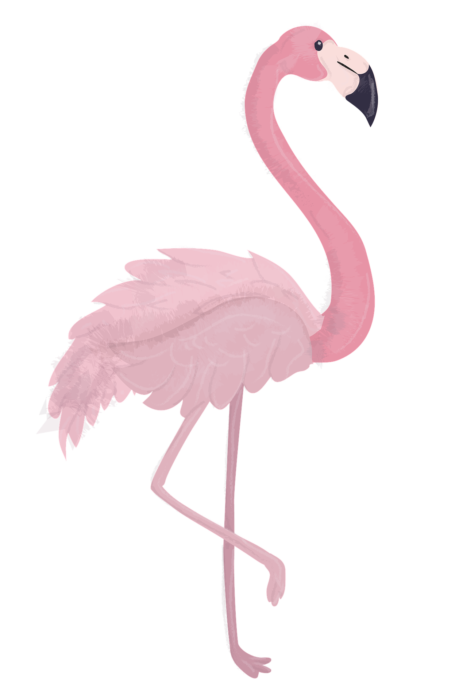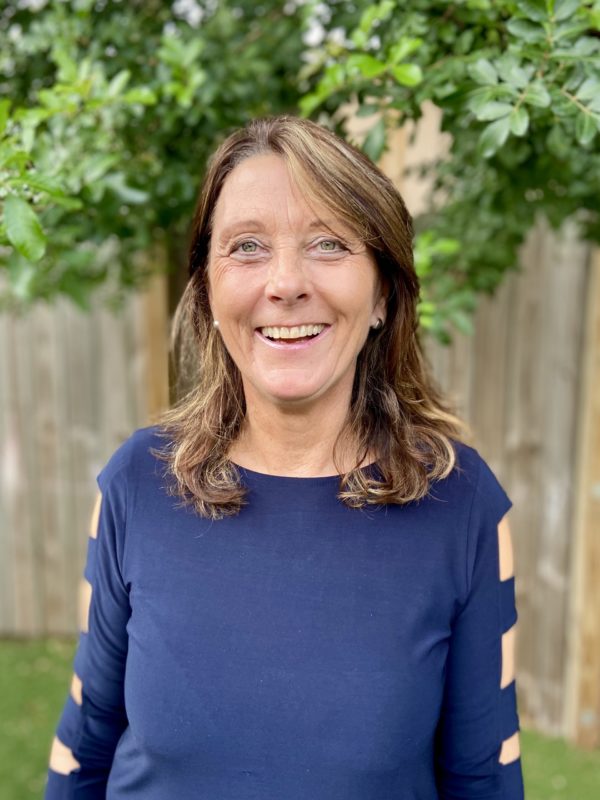 Antje Angela Masak
Angela Masak was born and grew up in Dresden, Germany. She has two grown children. Mrs. Masak worked with children ages 3-10 in Germany for over 20 years. She is an elementary school teacher and taught art and music, worked with children in aftercare, as well as an independent educator. At the institute for teacher´s education Loebau, she earned her degree in art and music 1-4, as well as her degree as an aftercare teacher. Later on, she extended her professional more and passed the federal state exam for educators for children aged 0-21 years. In addition, she earned the child Development Associate (CDA) in 2018, which is nationally accredited. Mrs. Masak enjoys bringing the children closer to the German language and traditions in a very motivated way.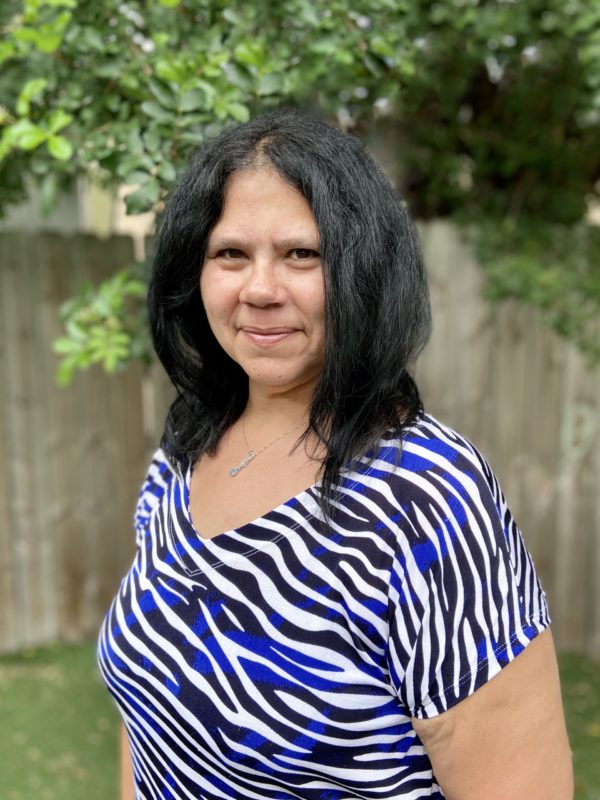 Pia Lauer
Pia Lauer was born in Michelau upper Frankonia, Germany.
After she completed an apprenticeship as a business administrator, she was a stay at home mom, raising 3 children.
Now Pia lives in Coral Springs, Fl. With her husband and 2 youngest daughters. She has completed the childcare training program for the State of Florida and is working to extend her credentials to a CDA (Child Developmental Associates Degree).
Pia loves working with 1-2-year-old children in the Schildkröten group. She takes great pleasure in teaching and is honored to be a part this time period in her student's lives.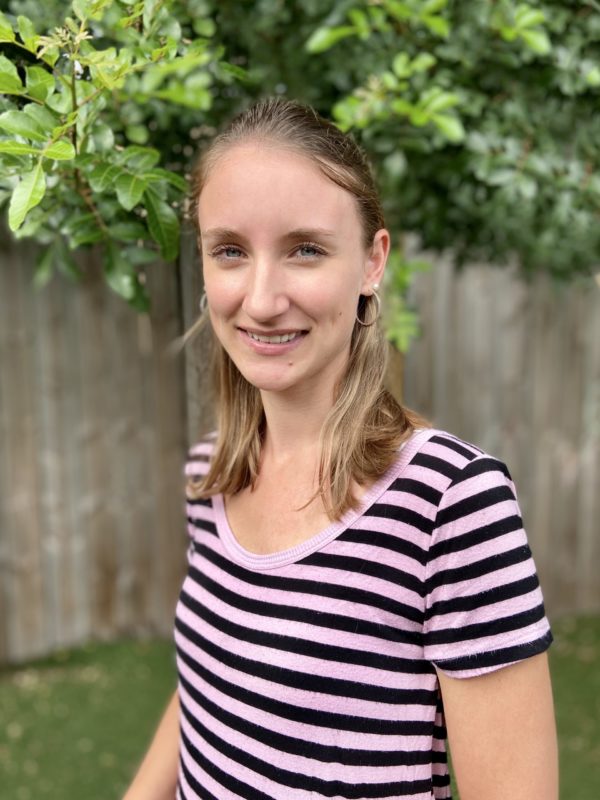 Nicole Raphael
Nicole Raphael was born in Erlangen, a small town in Bavaria.
She moved to Pembroke Pines in 2016 where she was a stay-at-home mom. In 2019 she attended the Sheridan Technical College in Early Childhood Education and completed the "Active Birth through Five Child Care Credential", as well as her "Directors Credential" for the state of Florida.
Nicole enjoys swimming and spending the time with her daughter.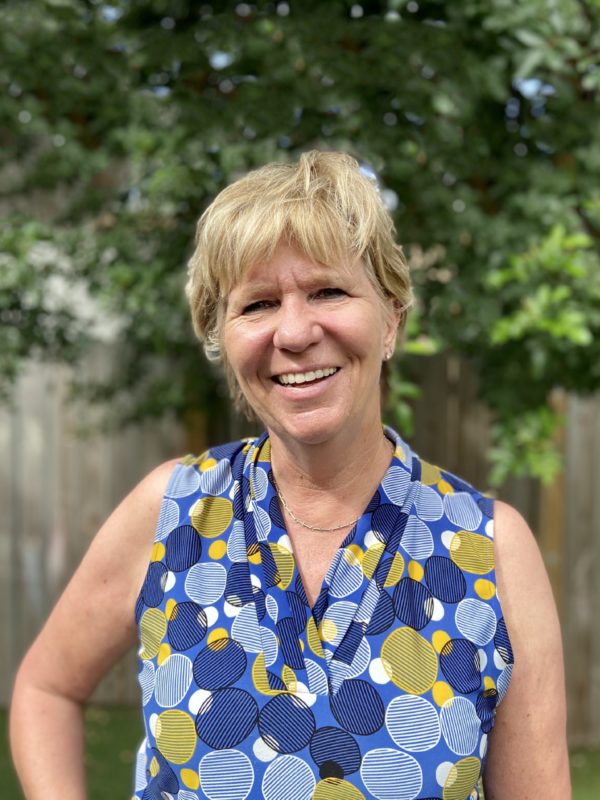 Armande Herold
Armande Herold was born in Eindhoven, The Netherlands and was raised mainly in Germany. She graduated from the Johannes Gutenberg University Mainz with a PhD in Biology.
1994 she moved with her husband and 2 daughters to the USA and lived for 20 years in New Jersey. Here she began to teach German at NJ Schools and at LEARN, a private language school.
6 years ago Armande and her husband decided to move to Florida, because of the sunshine and the horses. Meanwhile Armande has taken Childcare classes and is truly enjoying being back in the classroom and able to prove that languages are fascinating and fun. She also enjoys spending time with the Toddlers, who are so creative.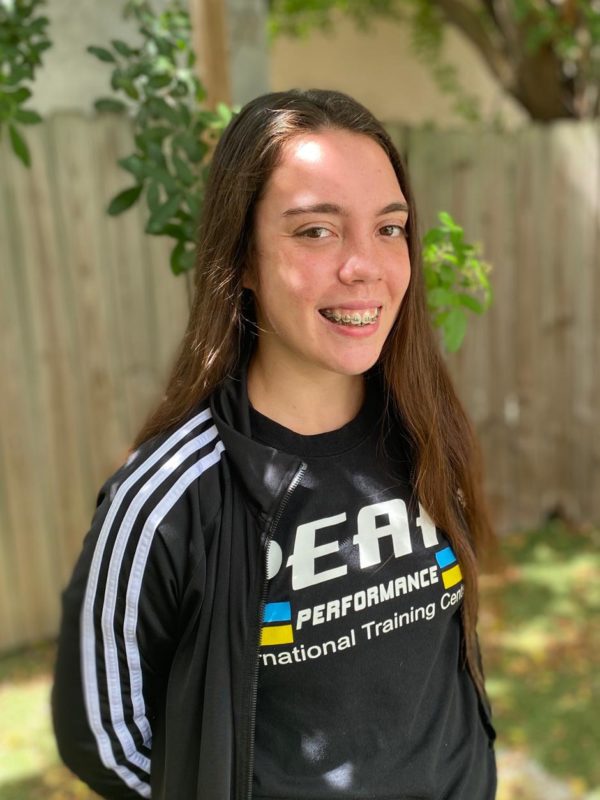 Jana Lauer
Jana Lauer was born in Lichtenfels, Germany. She moved to the United States in 2015, She attended school in Germany until eighth grade and completed all 4 years of Highschool in the USA. She currently attends College to gain a degree in Psychology. She likes Taekwondo and enjoys working with little children.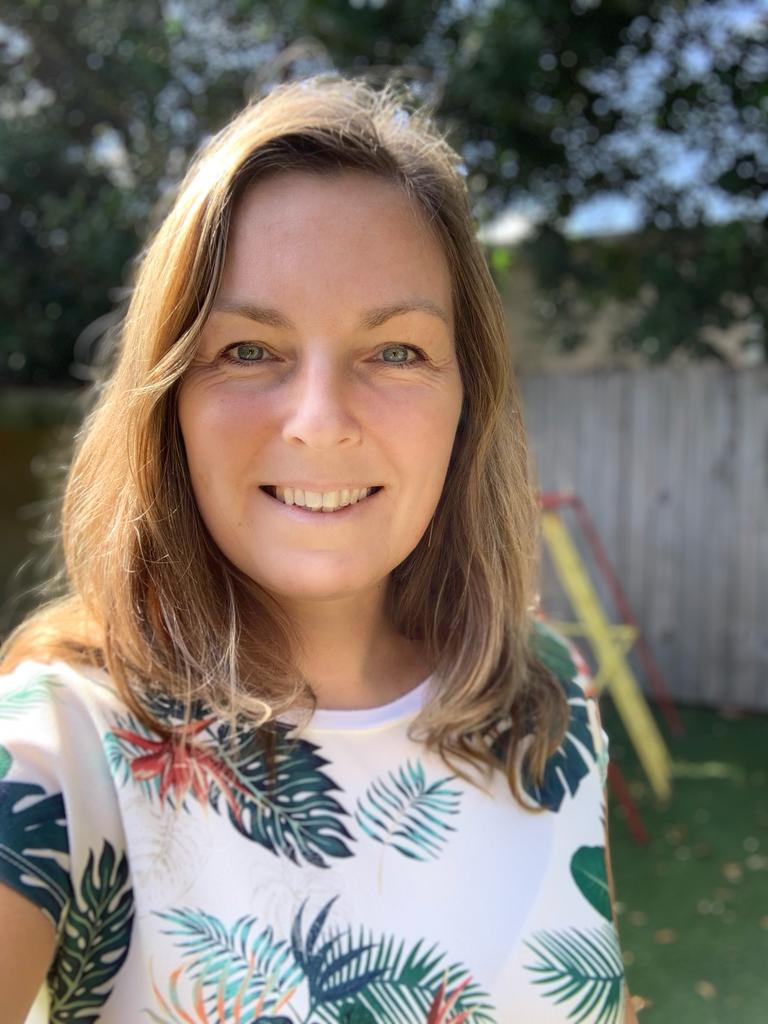 Katarzyna Chmielewska
Katarzyna Chmielewska comes from Poland, where she specialized in German language education. She studied at the University of Silesia and the University of Erfurt, earning a Master's degree in German Philology and spending time volunteering for the German Red Cross. She has worked as a German teacher since 2002 in both public and private schools as well as in private companies. In 2019, she moved to South Florida. In her free time, Katarzyna loves to work out, and spend time at the beach with her family. She enjoys working with little children a lot.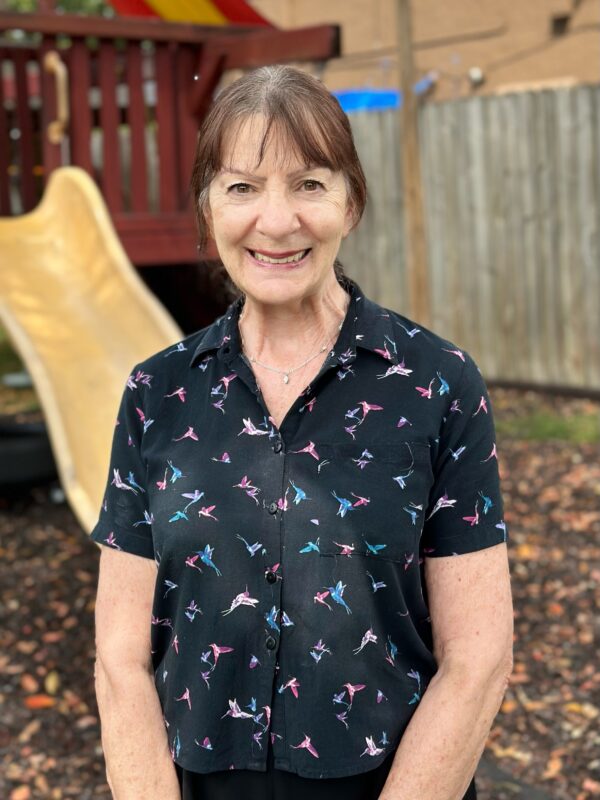 Diana Kaplun
Diana Kaplun was born and raised in Buenos Aires, Argentina. During her high school years she took English grammar and Literature classes at an English Academy. After graduating she worked at an Advertising Agency until her first child was born.  She has two adult children. Moved to the United States with her family in the mid-'70s, and continued taking English classes at MDCC while being a stay-at-home mom.
Becoming a grandmother, years later, and helping care for her grandchildren was the inspiration to take childcare classes at BCC, where she got all credentials allowing her to work in childcare for many years to the present, for which she's very passionate.